Executive Search & Selection at Nordic and international level.
Your partnership when recruiting executives and specialists.
Executive Search, Search & Selection på Nordisk og international niveau. ( mangler engelsk )
Nordic Search Group – Executive Search
At Nordic Search Group, we take responsibility from start to finish. We make sure we understand your organization and the requirements for competence, personality, and behavior you are looking for in a candidate. We work both in the private and public area.
Our consultants have a specialized industry knowledge, and we stay continuously updated to ensure that we are a credible and competent sparring partner.
At Nordic Search Group, we listen closely to you and ask the relevant questions that ensure that we have a full understanding of your challenges and complexity in a changing world that places great demands on companies, managers and employees.
We fill positions at board, executive board, function director and specialist level.
We value ethics, integrity and professionalism high. You always get an answer to your questions and are constantly updated about the process. Candidates – as well as clients – experience an open and professional process where everyone feels well-informed.
Internationally Nordic Search Group is a member of IMD International Search Group, founded in 1972 and today one of the Top 20 Global Executive Search organizations, with Global reach.
Our areas of experiences:
Executive Search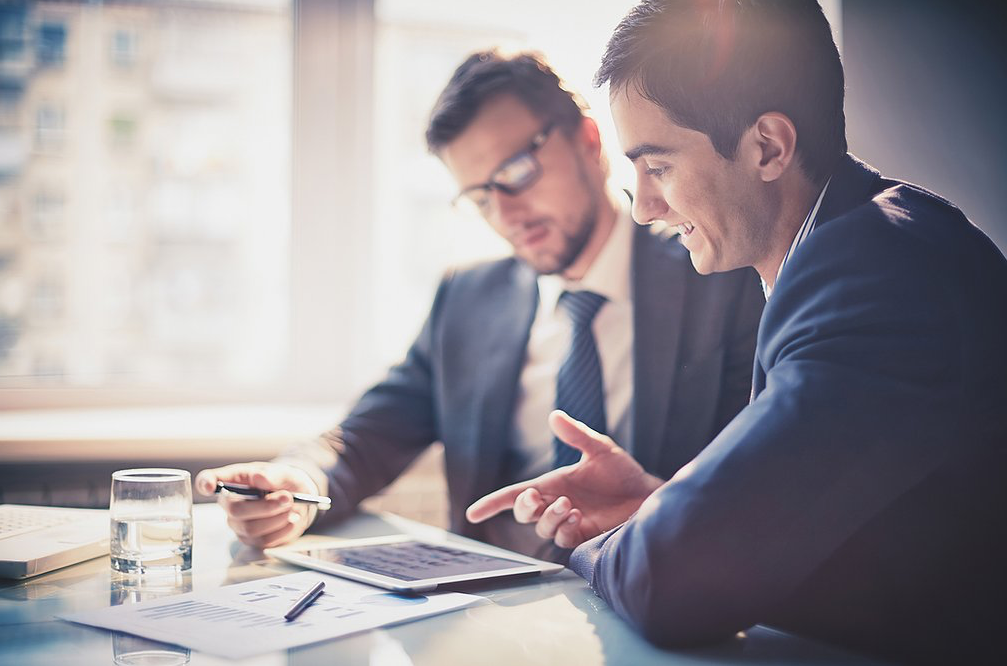 International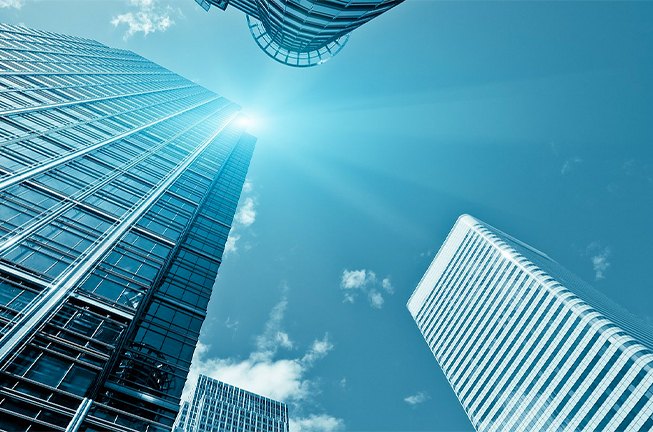 Nordic Search Group conducts searches and assessments, assisting our clients in hiring the right executives, functional managers and specialists. We provide stability and control to the entire process from start to finish. Nordic Search Group shows a consistent and successful approach to each assignment.
Nordic Search Group is part of IMD international Search Group which was founded in 1972.
IMD International Search Group is one of the leading international search organization, with 41 offices in major markets and business centers throughout the world, providing instant access to a world-class executive talent pool serving the global economy.
As a part of our growth strategy, we decided to initiate a search process with Nordic Search Group for a new CEO and President with broad experience from Global general management and customer focus within the Medical Technology segment.

Despite the challenging skill-set for the right individual, Nordic Search Group presented a portfolio of highly professional executives in the search process within a very short period.

"Together we managed to attract and recruit the optimal candidate for the company to lead the expansion phase.

We can highly recommend the partner and staff at Nordic Search Group"
"I would like to express my best thanks for the very professional job you performed in connection with our search for a new Area Manager. In particular I would like to underline that within very short time you presented us with some high qualified profiles suitable for the position. The interview process and your personal dedication were a fine support to assist us in hiring the right Area Manager for our company. I can highly recommend Nordic Search Group."
"Right People " are one of the most important success factors of a company. When Becton Dickinson Denmark needed a strong and experienced Account Manager, Nordic Search Group managed to find this "right person" in a very efficient and structured way. Their way of handling our needs and requirements was very professional. I can strongly recommend Nordic Search Group as Recruitment partner"